We use only the finest waxes for our professional service.
Half Leg
Full Leg
Basic Bikini
Swimsuit line
Deep Bikini
Under Arm
Full Arms
Forearms
Brow Tidy
Lip/Chin
Full Face
Full Face inc. brow shape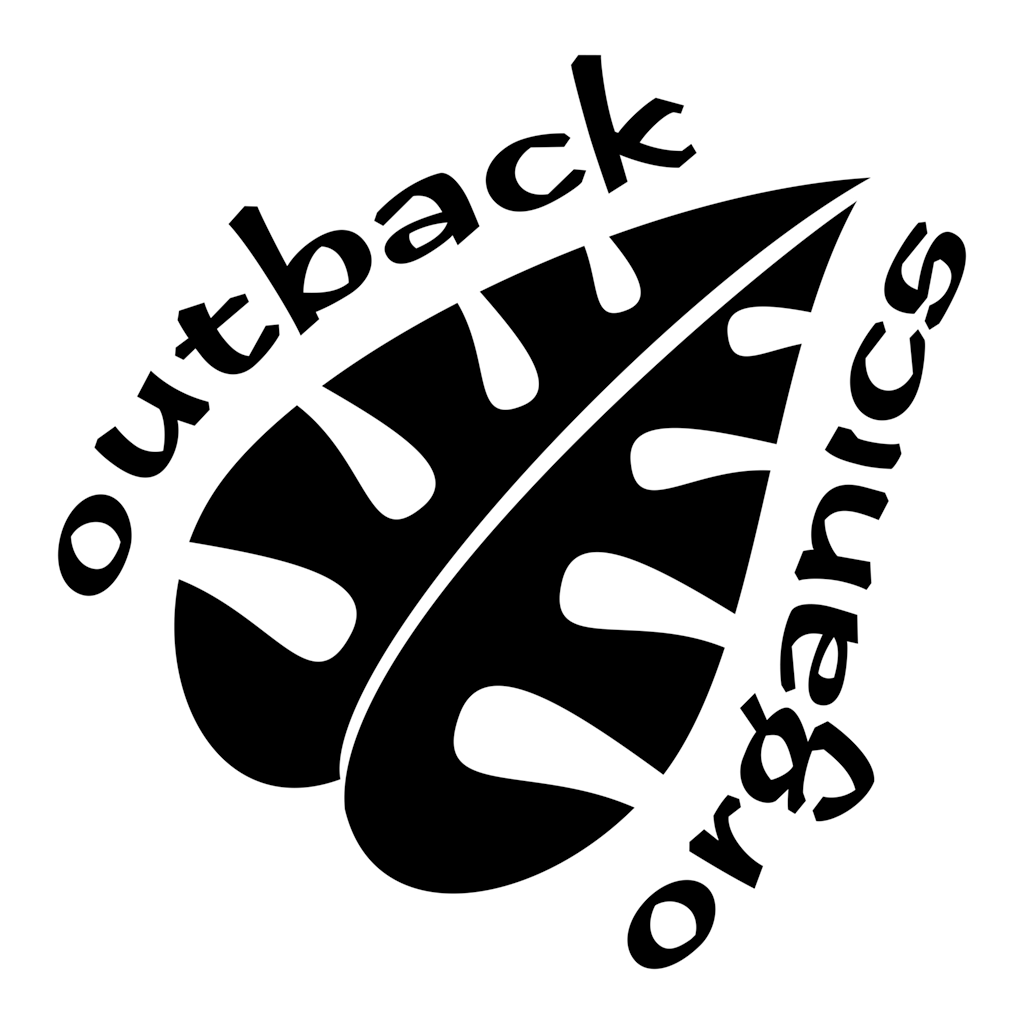 Intimate (Ladies)
Discreet, professional service.
Luxury Pre Wax Treatment
Great for people prone to ingrowing hairs.
Pre-cleanse, exfoliation, hot towels and finish with luxury oils
Brow and Lash Tidy & Tint
Brow Tint
Brow Tidy & Tint
Eyelash Tint
Brow & Lash Tint
MyBrow Service
Henna for Eye Brows – Original Brow Tycoon
Colours hair & skin
Camouflages sparse brows
No more pencilling in
Lasts up to 6 weeks
Lead & ammonia free
European compliant

Brow Lamination
After waxing, threading & tinting, brow lamination is a 2 step brow perming treatment that involves correcting the brow shape by setting the hairs using a chemical solution.  The 1st step – a cream is applied that break down the bonds in the hairs to enable them to be manipulated into a new position.  In the 2nd step, another cream is applied to rebuild these bonds and set the brows in their new uniform position.
If you have unruly, flat or downward growing hairs, brow lamination can change the direction of the growth to create a more uniform look with a higher arch and more desirable shape.  Generally the treatment will last from 4 to 6 weeks and in some cases as long as 8.