We are a team of five Professional Therapists working from the salon over the course of 7 days a week. We cover most basic to advanced treatments and services. We have full certification and insurance, plus our Massage Therapists are registered with The Federation of Holistic Therapists enabling personal insurance claims to be processed. Whatever your personal requirements we aim to provide you with a discreet and friendly service.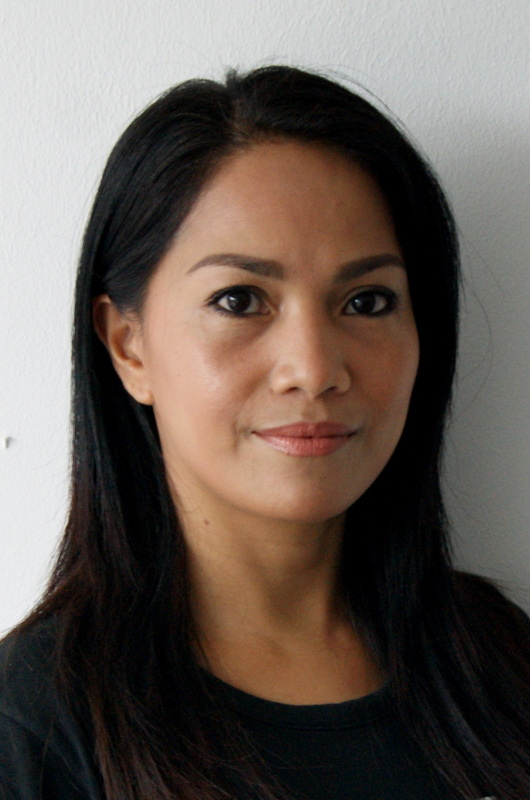 Kharen joined the team in 2016 and is in demand due to her extensive massage knowledge and skills. She is qualified in Reflexology which is a popular treatment for stress and anxiety or just for relaxation. Whether you are injured, have aches and pains Kharen will work with you.
She is working towards her Dermalogica Expert Status and has many happy clients for Caci Non-Surgical Facelift. Kharen is qualified for Footlogix medi-pedicure and takes pride in delivering an all-round professional service.
As a member of The Federation of Holistic Therapists if you have a private scheme we are able to provide written receipts for your services.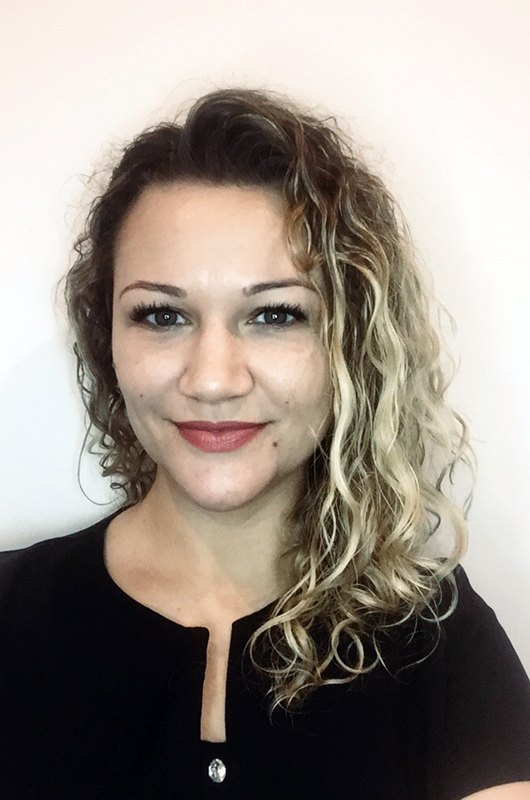 Maria joined us in January 2018 after moving up North from Hertfordshire. She is an excellent all round Beauty Therapist who has a passion for nails and nail art design. Maria specialises in hard gel nail extensions.
Working with our signature Dermalogica brand she does Professional Facials and Caci Non- Surgical Facelift. Her skills as a lash technician are well known in Russian and Classic Lashes. She is a very experienced in all aspects of waxing and is fully qualified in our latest Laser Hair Reduction system.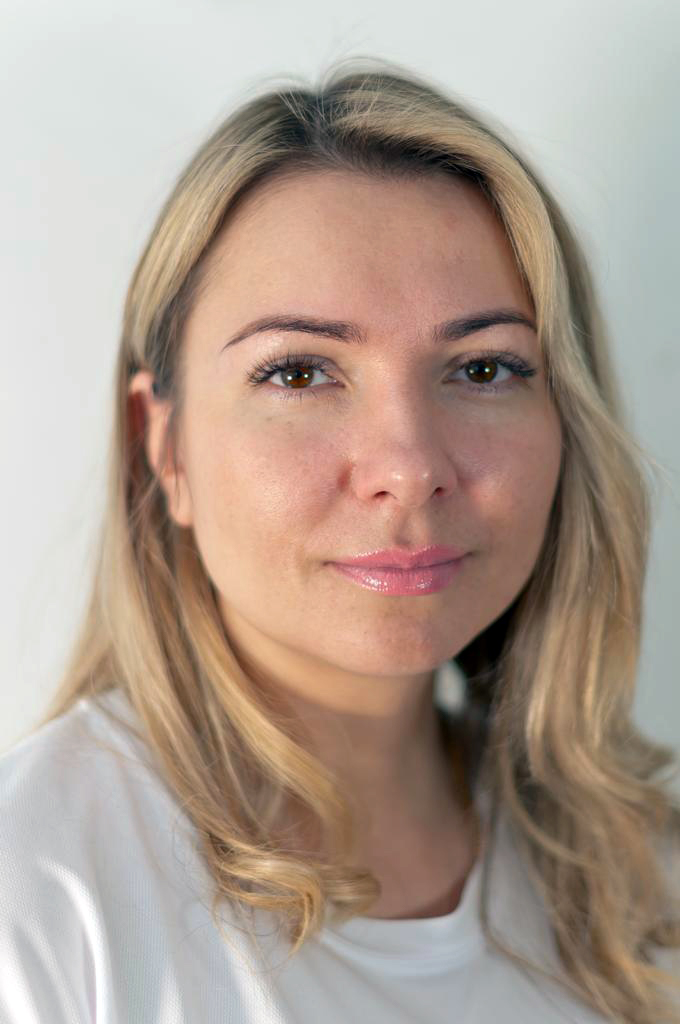 Alina has been with the salon since 2014 and is qualified to Dermalogica Expert
level. Her continuing journey working with clients of all ages has led her to a passion working with Aesthetics.
Alina is now working from our partner West Strand Clinic. It is still based inside Total Fitness but with dedicated treatment rooms suited to Clinical procedures.
Specialising in Semi-permanent make up for Brows and Lips, plus a new service Colortune lips. Alina uses the latest treatment room technology and is a qualified Mesotherapy Therapist. She is continuing her work with lash extensions from the Clinic and is in demand for her Expert status for Chemical Peels, Caci Facials and Professional Skin Treatments.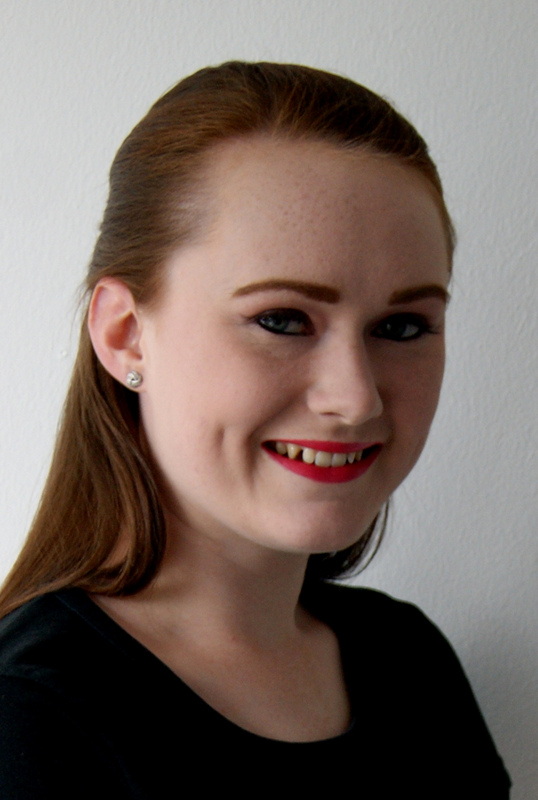 Claire joined Beauty Within in 2016 and has proved an invaluable member of our team with her organisational skills and all-round Beauty Therapy treatment skills.
She is our Trained LVL lash Technician. Claire's passion has always been nails, delivering perfection with our CND Shellac signature brand plus IBX repair system.
Claire loves any design challenge. Many brides have chosen her for their special day. She also has an immense collection of nail plate designs and glitter. She keeps us all up to date on the latest nail trends.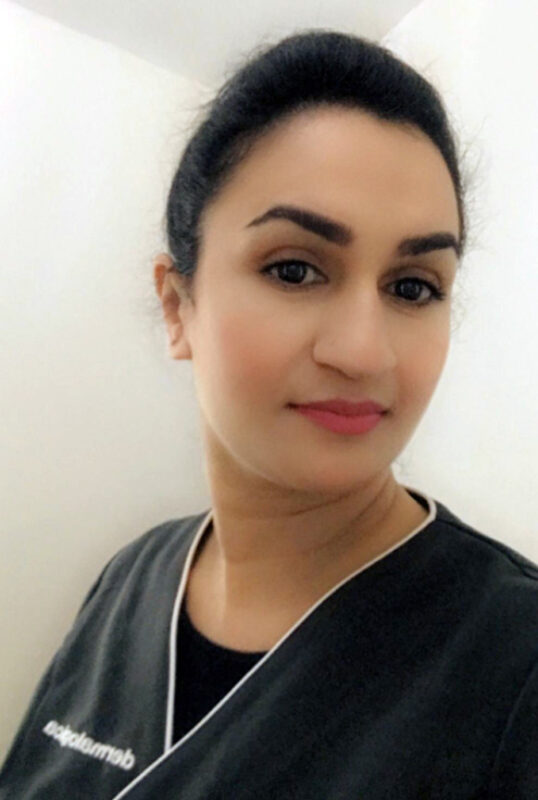 Rajia joined the Beauty Within team over the Summer of 2019 and has been a qualified Therapist since 2017. She is a Dermalogica Skin Expert which complements her other skin services such as Dermaplaning and Microneedling and Caci Non-Surgical Facelift.
Rajia keeps up to date with all the latest skin innovations and treatments. She complements our services with Waxing, Brow Lamination, Henna Brows and Lash Extensions including Hybrids. Also treating clients for Laser Hair- Reduction.
You can find Rajia working from our Partner West Strand Clinic also inside Total Fitness every Wednesday.