We are a team of five Professional Therapists who offer a discreet and friendly service. Between us we are able to offer the convenience of a full six days per week service. We open on Sundays by appointment and offer late evening appointments four nights a week.  Whatever your personal requirements we aim to provide you with the best possible experience.  All our team are highly experienced and keep up to date with the latest treatments and innovations.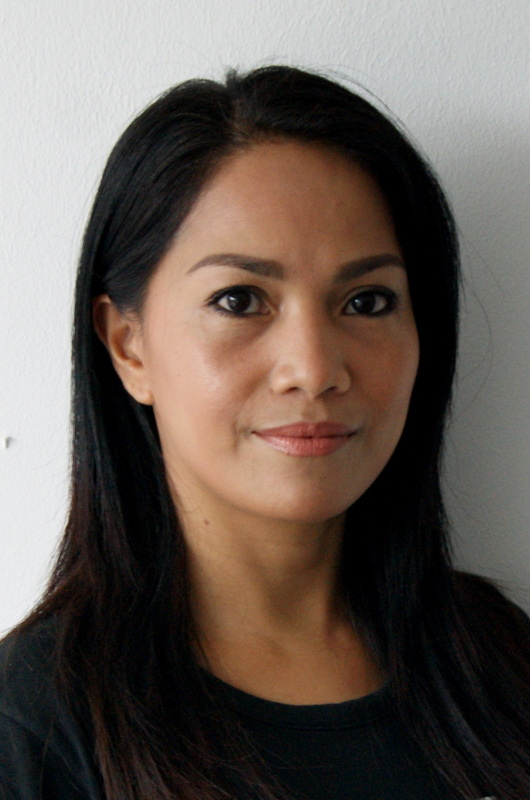 Kharen joined the team on a permanent basis in 2016 and is proving popular with her deep tissue massage. She is working towards her Dermalogica Expert Status and enjoys delivering her signature treatment which is a combination of a Pro30 Dermalogica facial and a 30 minute massage. Kharen is qualified for Footlogix medi pedi and takes pride in delivering an all round professional service.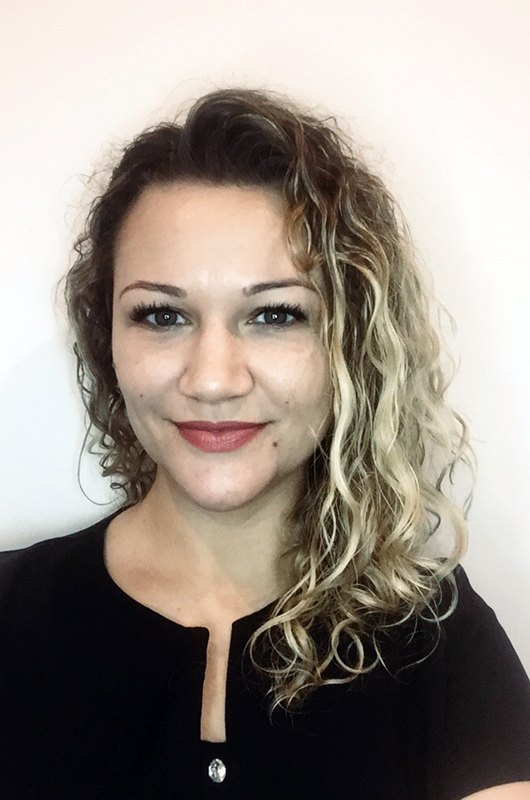 Maria joined us in January 2018 after moving up North from Hertfordshire. She is an excellent all round Beauty Therapist who has a passion for nails and nail art design. She is steadily building up her clients and is loving working with the Dermalogica brand. She does Russian & Classic Lashes, CND Shellac and IBX nail products. She is trained in Footlogix medi – pedi and has many years of salon experience with Female Intimate waxing. Maria loves to do massage and is enjoying meeting new clients.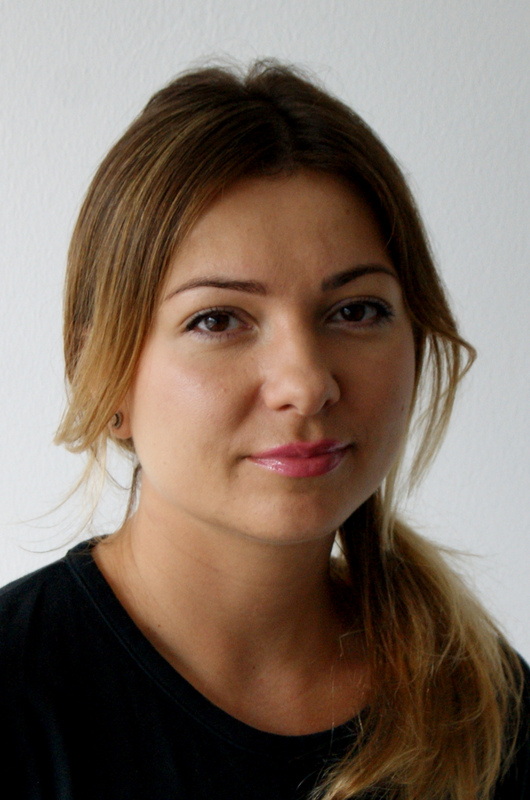 Alina has been with the salon since 2014 and is one of only a few Dermalogica Experts in Preston and the surrounding area. You will need to book in advance to secure an appointment. Over the years Alina has built upon her excellent reputation for Russian lashes and is an expert in 2D to the full on Volume. Alina has worked for many years in the Beauty Industry and is also very experienced with female Intimate Waxing. She works with our IPL hair removal and Skin Rejuvenation Machine and has many satisfied clients. Alina offers a skilled Microblading Service and delivers the latest eyebrow shading techniques to compliment this.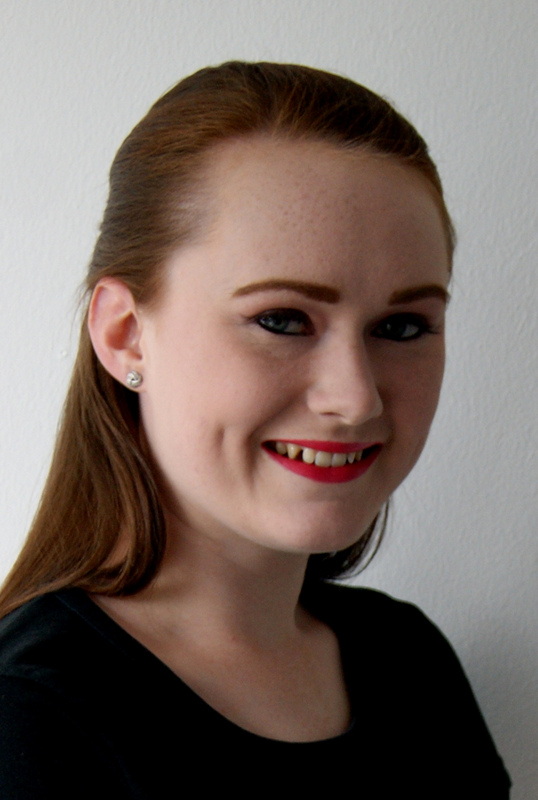 Claire joined Beauty Within in 2016 and has proved an invaluable member of our team with her organisational skills and all-round Beauty Therapy treatment skills. She is our Trained LVL lash Technician. Claire's passion has always been nails, delivering perfection with our CND Shellac signature brand plus IBX repair system. Claire loves any design challenge. Many brides have chosen her for their special day. She also has an immense collection of nail plate designs and glitter. She keeps us all up to date on the latest nail trends.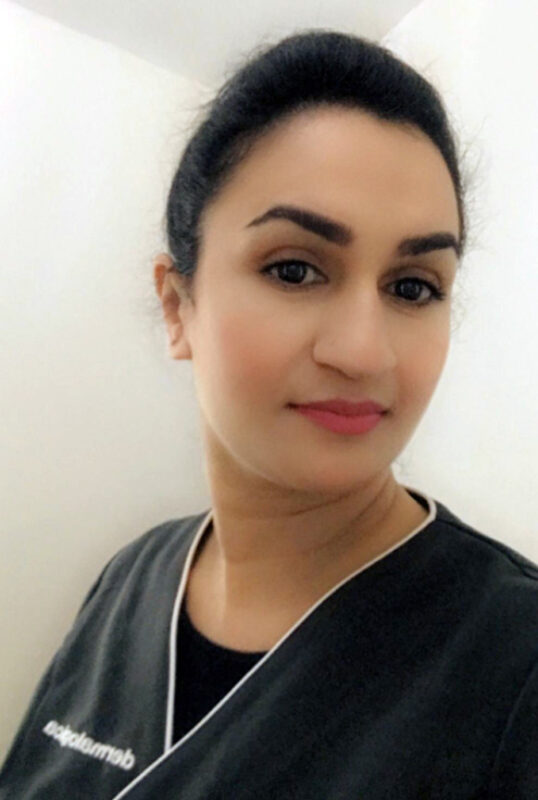 Rajia joined the Beauty Within team over the Summer of 2019 and has been a qualified Therapist since 2017. At present she is working towards becoming a Dermalogica Expert. Rajia is the only therapist at the salon who does Dermaplaning, which is proving to be a popular treatment with clients of all ages. Rajia complements our services with Intimate Waxing and Henna Brows plus LVL lash lift. At present she is training in the relatively new service of Brow Lamination.