Semi Permanent
Russian Volume & Classic
From Classic to full on High Definition Russian Volume Lashes at Beauty Within we have the style to suit every clients personal preference. We use only the finest quality London Lashes.
Not sure what style you would like? Pop in the salon for a consultation and get your patch test done at the same time.
For a full set of lashes we like to make a 2 hour appointment. Infills take from 1 hour.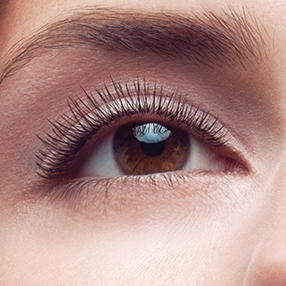 LVL
An alternative to wearing mascara and using mechanical eyelash curlers.
Lift – Using a silicone curler creates the illusion of length and volume
Perm – A simple safe and effective way to enhance the appearance of the eye, giving an instant curl to the natural lashes
Tint – a popular salon treatment to enhance and define lashes
Lash Filler / Lamination
This new lash treatment is an innovative process that thickens the hair. 
The 'made in Italy' technology gives natural lashes a soft curve, greater silkiness and nourishes the hair structure.  This treatment is clinically proven to thicken the hair by an average of 24% after just 3 sessions. 
Lash Filler is a revolutionary serum, which not only affects the thickness of the existing hair but also stimulates the root and proliferation of keratin.
Application is simple and safe and the overall treatment takes about 1 hour.