Alina who provides the Semi Permanent Make Up treatment is now working from our West Strand Clinic, also based inside Total Fitness Preston. To book your free consultation, visit the West Strand Clinic website.
Digital Ombre Brows (Powder Method)
A soft, misty, powder filled brows, similar to the look of makeup meaning the tail of the brows are darker, and fade into a light start to the brow, giving very subtle look. This is a very popular style.
Over time, the pigment will fade leaving the natural brows behind. Artist uses a digital machine with microneedles for extremely natural looking brows and great results.
Benefits of this method include:
Maximum Colour retention
Minimal Downtime
Lasts longer than Microblading alone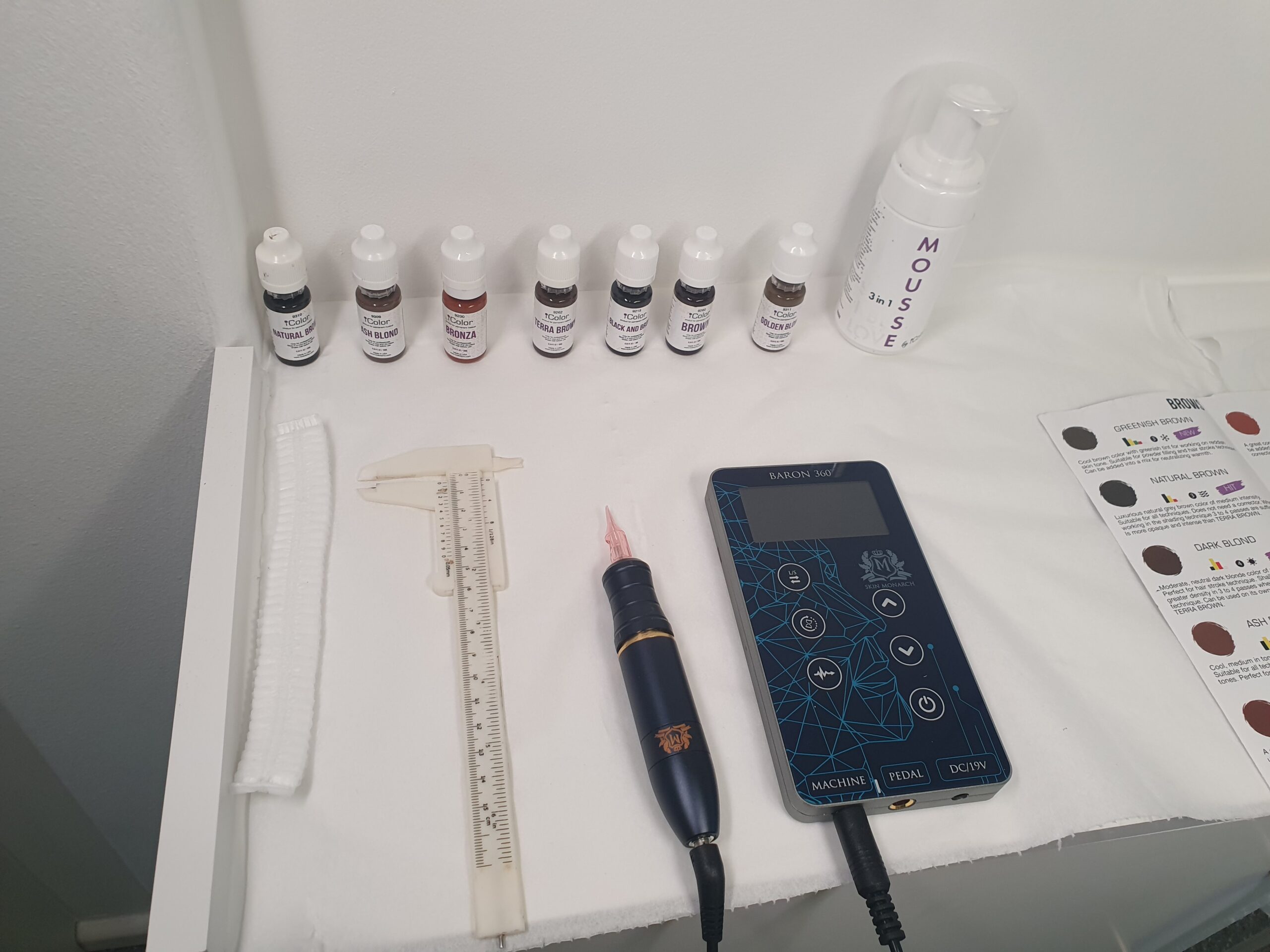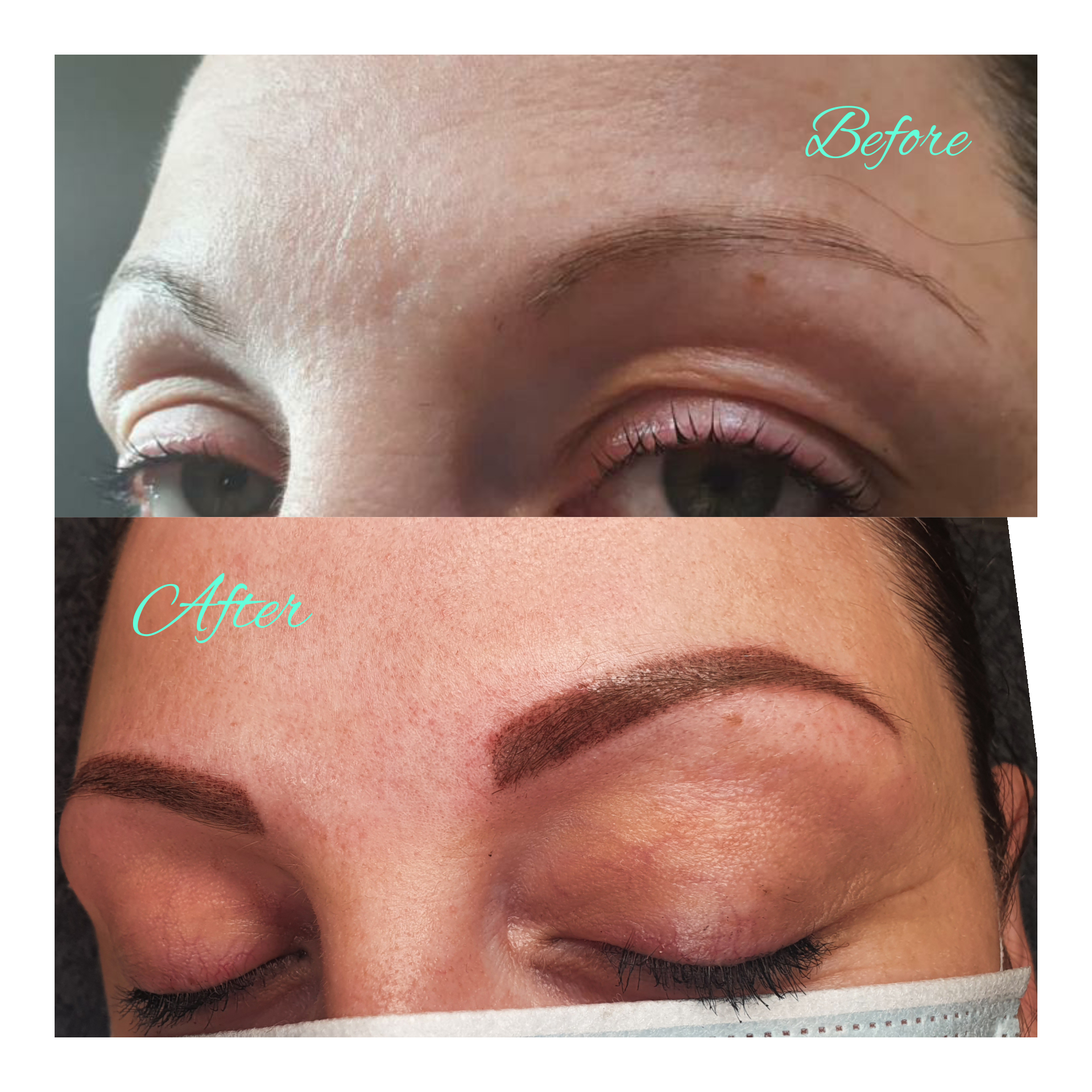 Free consultation including patch test required