At Beauty Within, we use only the best brands available for our clients using CND Shellac the original 'power polish' for our gel polish clients and opi for natural nails.
For those clients who require a little extra support we have teamed up with Famous Nails and their IBX System, and Footlogix Professional Treatments for good foot health.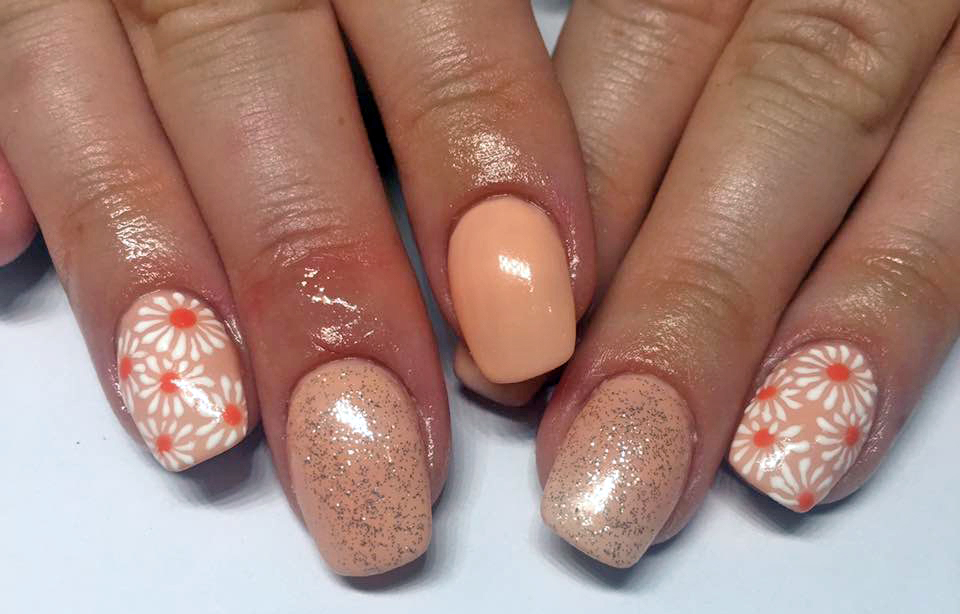 CND Shellac Nails
| | |
| --- | --- |
| Manicure/Pedicure |   |
| Shellac Hands and Feet |  Same appointment |
| Removal | Free if having new treatment at the same visit |
| French Polish |   |
| Spa Pedicure with Shellac |   |
| Spa Manicure with Shellac |   |
| Protein Base | Extra layer of protection for durability & strength |



Natural Nails by Opi
| | |
| --- | --- |
| File & Polish | including cuticle work |
| Spa Manicure |   |
| Spa Pedicure |   |
The IBX System
IBX Strengthen
IBX Strengthen is a penetrating toughening agent that fuses together the nail's top layers to improve nail plate integrity under any Gel Polish Coating.  Also used to keep your natural nails strong so that they grow long!
Use to toughen and grow natural nails, or to insure nail plate integrity under nail enhancements.
Applied just like polish, LED Light curable.
This innovative two-part system offers revolutionary benefits.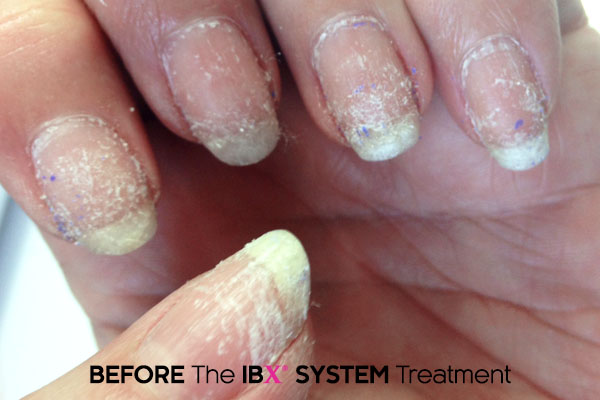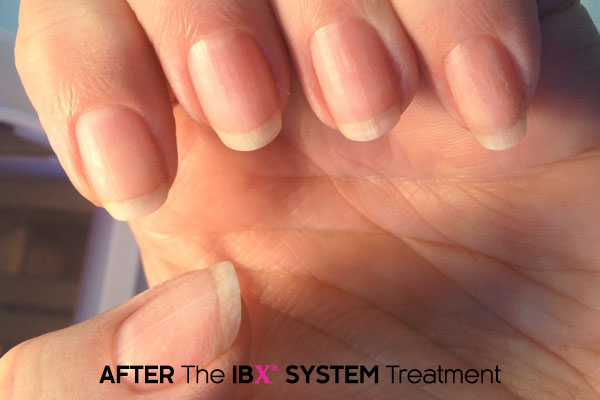 Sculptured Gel Nails
1st appointment 2 hours.
Full set
Infill every 3 – 4 weeks
Footlogix Professional Pedicure
For the treatment of Dry cracked skin, Athletes Foot, Fungal Nail Infection, Hard skin.
Pedicure 1 Hour
Gel Polish
Toe Nail Cutting Service